Education & Travel Services
Studying abroad is less complex than you think. Let us help you achieve your dreams.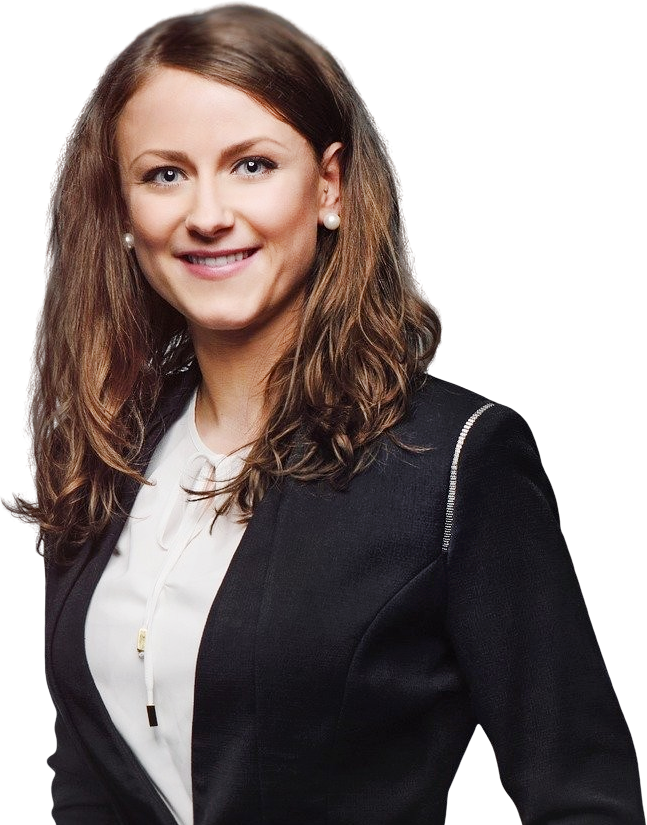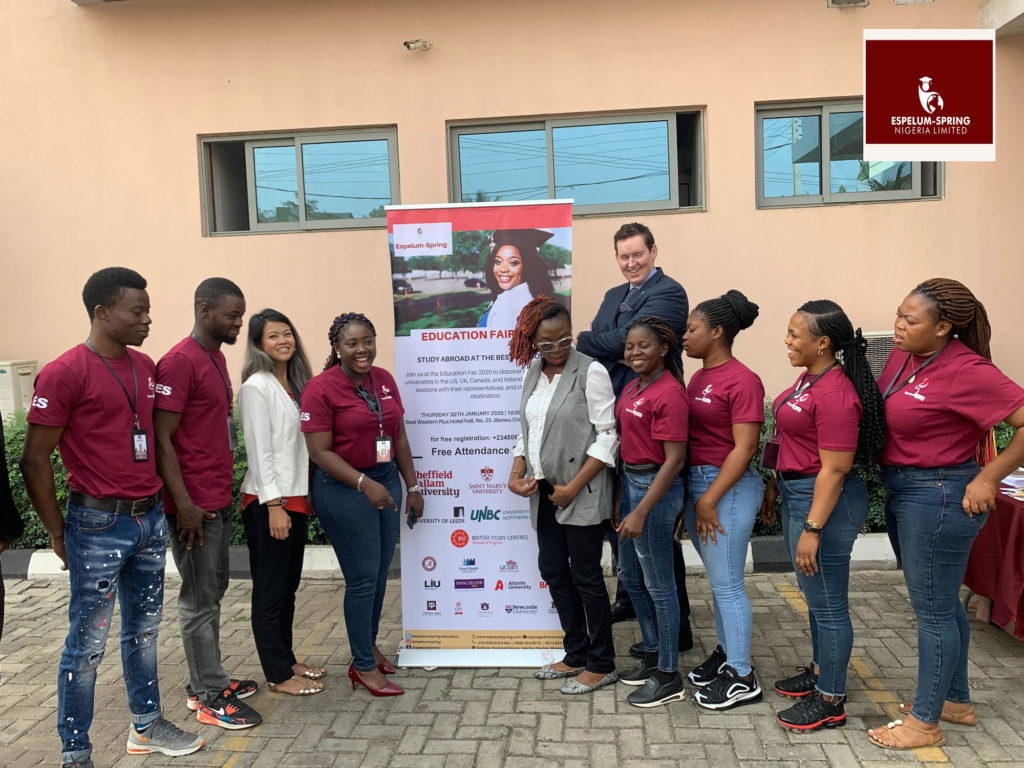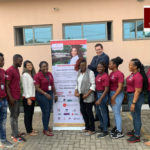 There is always a place for you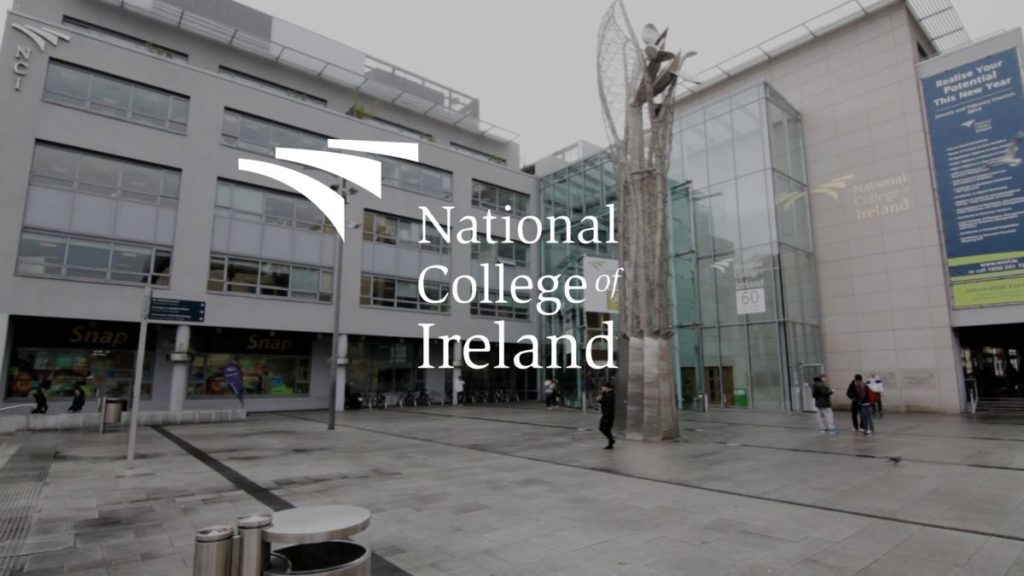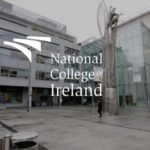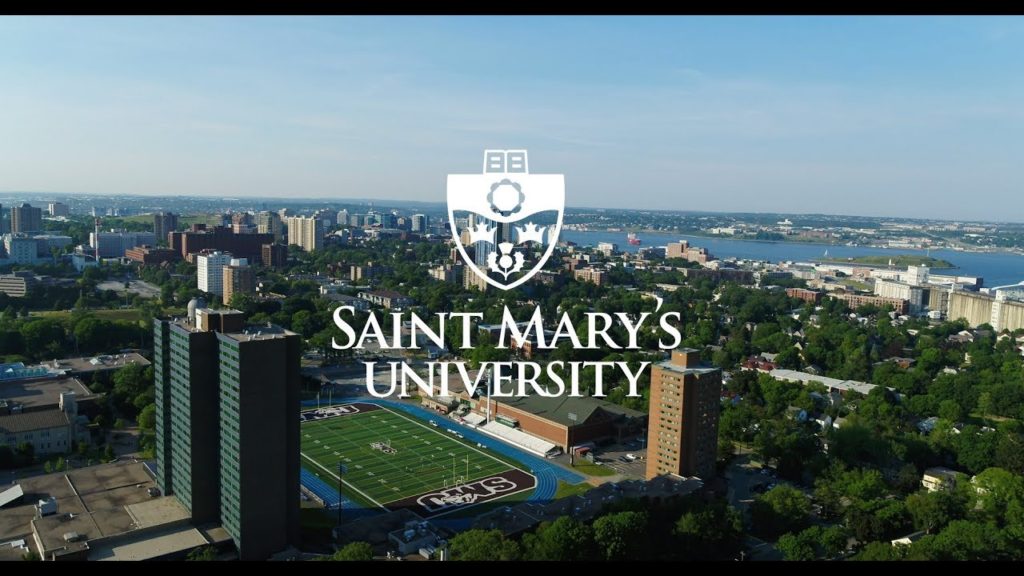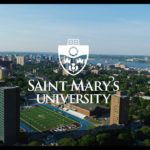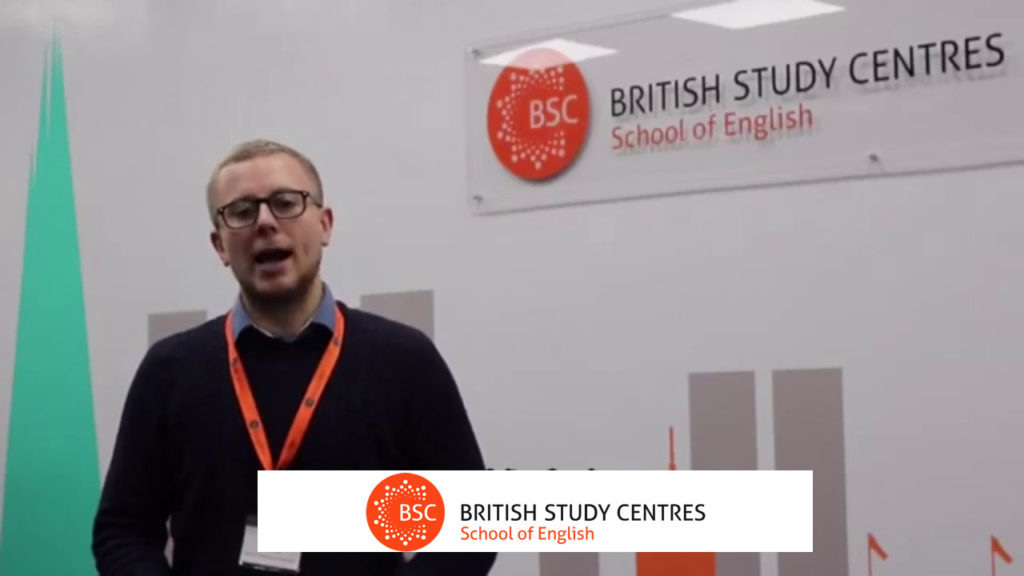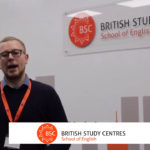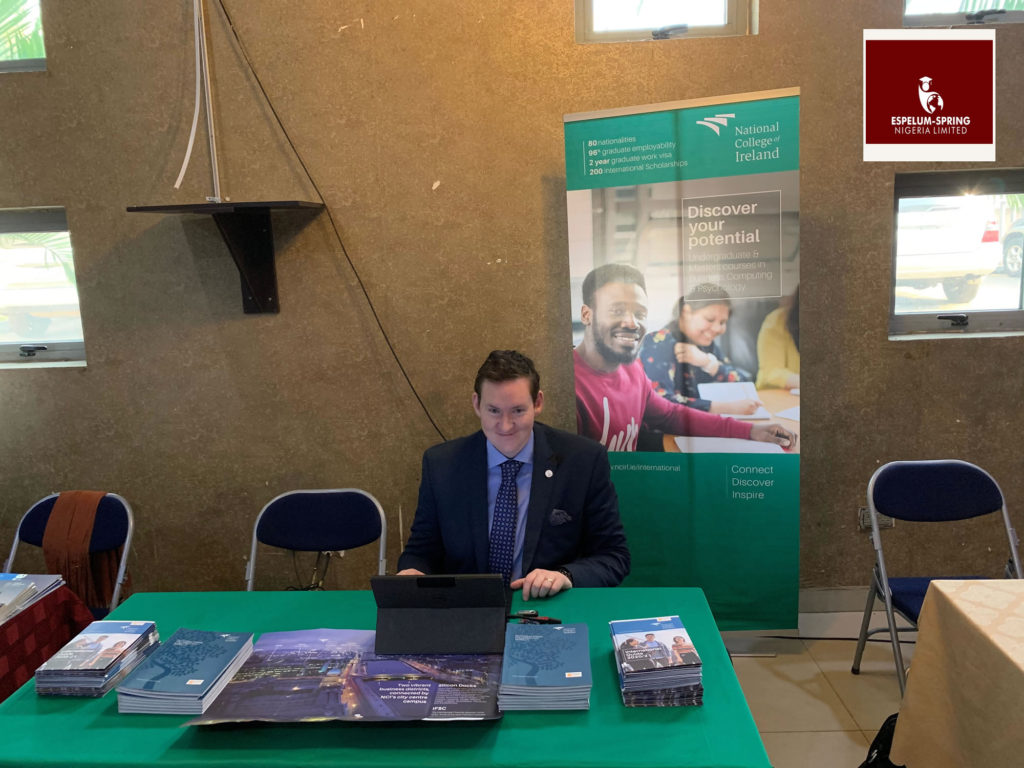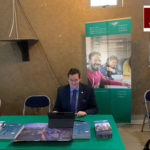 Top notch partnerships across the globe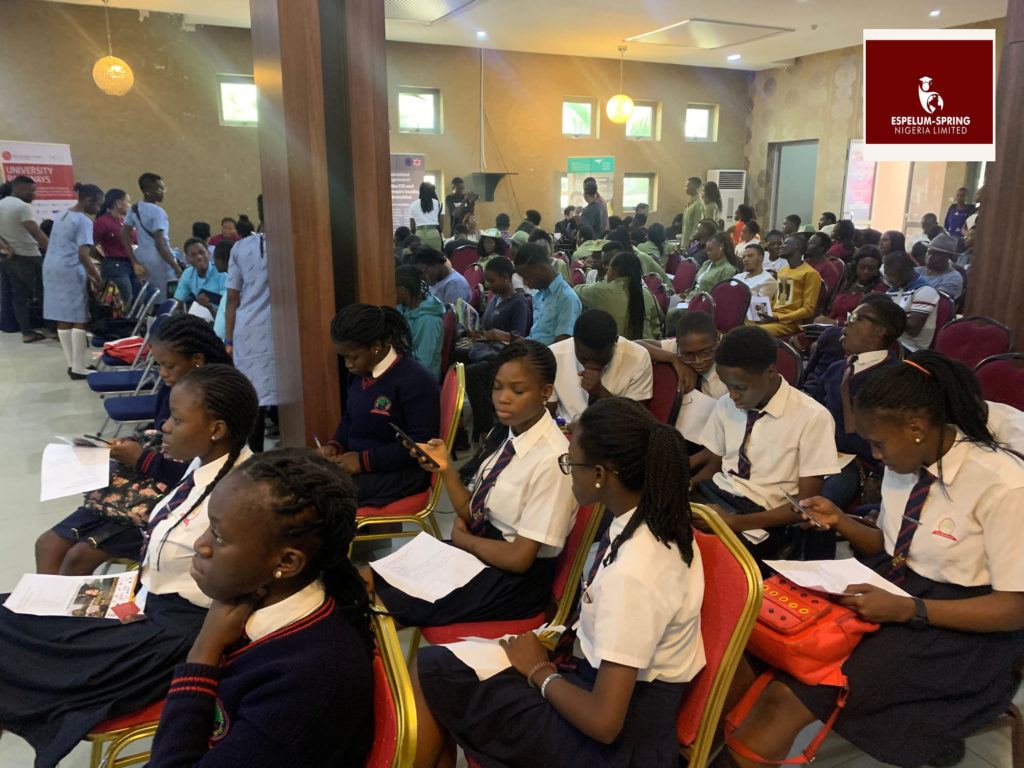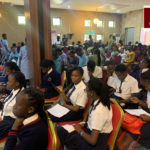 Start your journey with us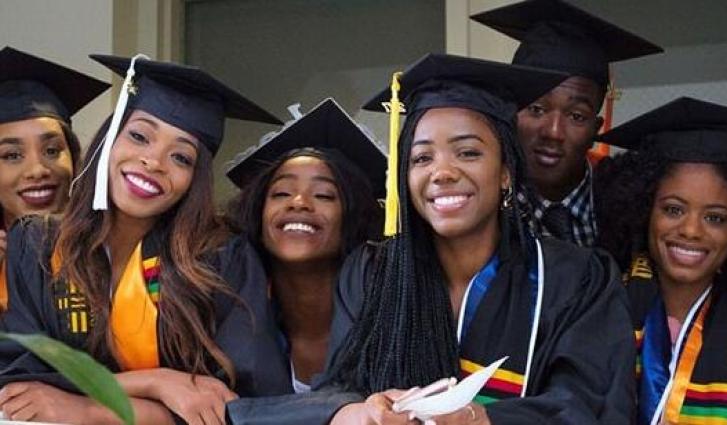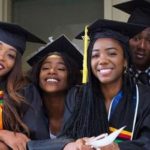 Your dreams are within reach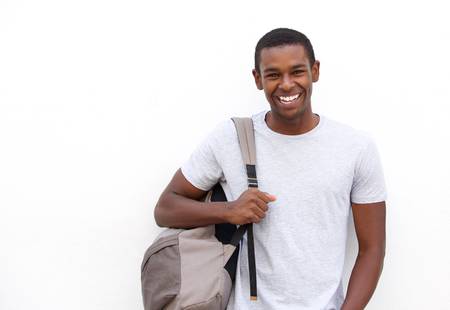 We provide our clients with a wide range of options of universities to choose from. Our study abroad program includes services like admission processing, course advisory, visa documentation support, airport pickup, exchange programs, continuing education, etc. A few of our study destinations include USA, Australia, UK, Canada, Ireland,Russia, Poland, Cyprus.
We are an international leading provider of quality training programs. We address the various level needs of students, providing guidiance and trining for various exams, letter of intent, cover letters, etc.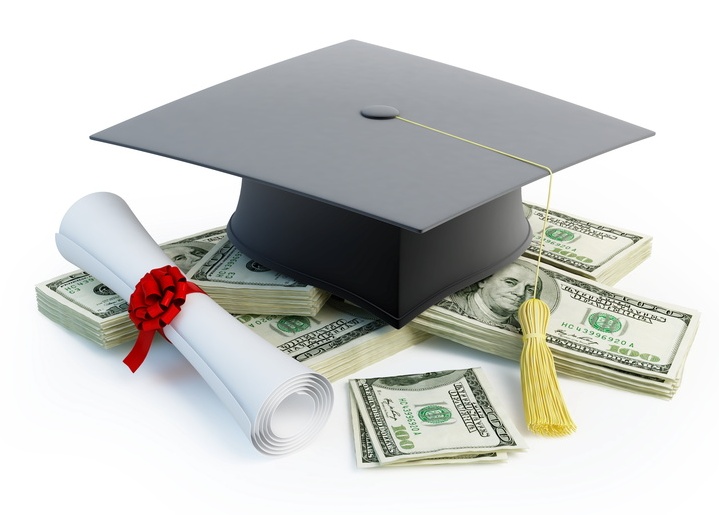 Scholarship Opportunities
One of the most important ways to succeed in life is by building a career. At Espelum-Spring we have a team of well-experienced technocrats and consultants to guide you through to the right career. Scholarship opportunities are available in several of our partner institutions. Both Full and Part Scholarships
With our vast range of study destinations, we also provide organized tours tailored to suit your institution or organization, based on the required needs. Tours are available for K-12 secondary schools and tertiary institutions. We also provide short courses for organizational staff on a needs basis and we are not limited to request. All our tours and courses are bespoke, based on the requirements of the client.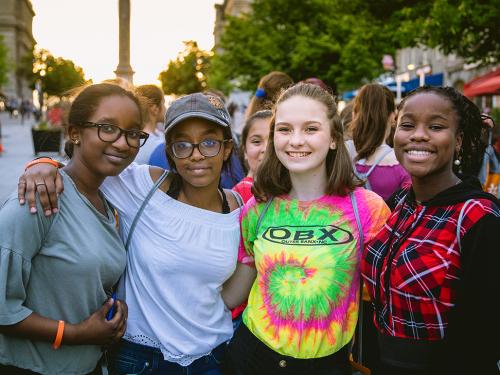 High Success Rate with Visa Approvals
Meet with international delegates at Sheraton Hotel Ikeja Lagos; National College of Ireland University of Limerick representative Institute of technology…