Your Career Starts With Us
Espelum Spring Academy is here to give you the best in education across the globe. With our numerous partners, we help you connect to top universities worldwide and ensure your smooth transition to studying abroad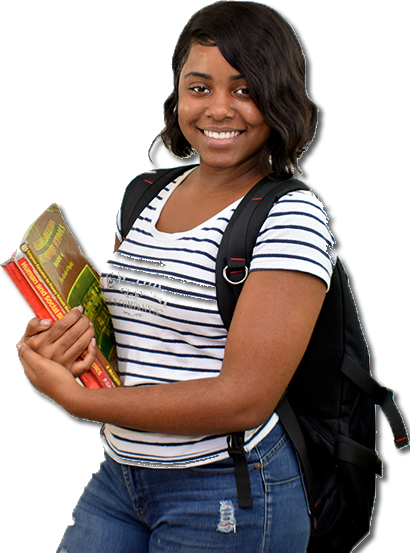 A brief History about Espelum-Spring
Espelum spring was set up by Mr and Mrs Adegoke , and the company has continued to grow in promoting international education.
Our Staffs are well informed with years of experience in the education field.
Espelum Spring Is an outstanding international education marketing company situated in Nigeria, West Africa. Partnered with top universities that offer programmes which develop English language and academic ability of the international student, as well as preparing you for a suitable classroom environment, ensuring you achieve the best possible results in your chosen degree.
The programs are: International foundation, A- level program, Undergraduate program, Pre-masters program and Post graduate program.
Management team includes:
Dr Mrs Nassar
Mrs Esther Adegoke (Recruitment & Admission Personnel)
The company started with the simple vision of being an intermediary between teeming students seeking to further their education abroad and various institutions outside the shores of Nigeria. Over time, the scope of the company broadened from that of a simple study abroad agency to actual partnerships with various Universities. Students from Espelum Spring have a reputation of being the brightest and most educationally motivated in their respective institutions of higher learning. This is due to the fact that we incorporate a system of student-University matching that matches students' strengths with universities that focus on honing said strengths. Our track record speaks for itself.